Database solutions to meet your specific business needs
There are plenty of software packages which do a lot of things well. But how many do everything you really want? Wouldn't it be great if you could manage your business information to suit the way you run your business, and not the other way around? Talk to Access Data Systems about a tailored database solution designed to your specifications.
Efficient – Save time and money by automating repetitive administrative tasks.
Effective – Transform raw data into useful business information.
Affordable – Our database solutions are fully modular, allowing maximum reuse of generic software components. You don't pay to develop everything from scratch. We charge very reasonable rates, and also offer discounts for non-commercial organisations.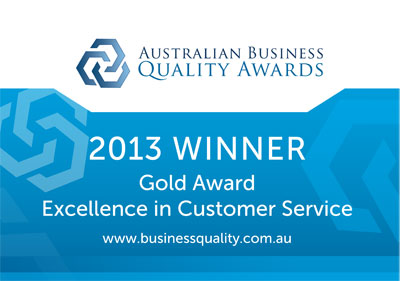 Practical Solutions
Access Data Systems has a proven track record in building tailored business solutions.
Take a look at specific database solutions on the Solutions page, or check out examples of generic functionality on the Features page. Remember, almost anything is possible, so talk to us about your business requirements.
Our Services
Analysis of your business information needs
Professional database design
Database development using Microsoft Access and/or Microsoft SQL Server
Windows application development using Microsoft .NET technologies
Integrated business solutions using Microsoft Office
Upgrading, fixing or extending your current databases
Electronic transfer of data from your old databases
Royalty-free runtime versions of Microsoft Access and SQL Express
On-site installation and testing
User training
Comprehensive system documentation
Ongoing technical support
Recovery of data from corrupted databases