Our People
Access Data Systems is a sole trader enterprise run by Scott Dovey. Scott has extensive experience in the design and development of database solutions for business and government. He has worked for 16 years as a social researcher, program evaluator and data analyst, holds a Masters degree in Policy and Social Research, and has more than 19 years experience of building commercial database applications using Microsoft Access and SQL Server.
Clients
My clients include a wide range of organisations in government, private enterprise and the community sector. For more information about recent clients and detailed descriptions of completed projects, please visit the Clients and Solutions pages.
Insurance Cover
Access Data Systems carries current public liability insurance of $10m and professional indemnity insurance of $1m.
Customer Service
Access Data Systems strives to provide the highest level of customer service, and is proud to have won a Gold Award in 2013 for Excellence in Customer Service from the Australian Business Quality Awards.
For details on what our commitment to customer service means in practical terms, please take a look at our Customer Service Policy.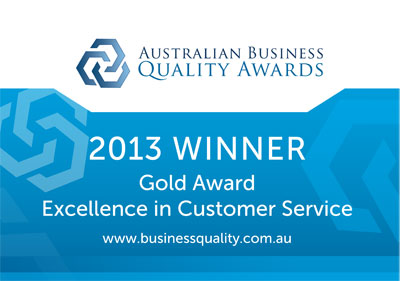 Rates
Work is charged at an hourly rate. Special discounted rates are available for individuals and not-for-profit organisations.